Solutions for you
What will be most useful for you?
Discover and embrace your authentic leadership self?
Do you want to stress less?
Need to drop the habits that are hindering your progress?
Want to take your performance up a notch and willing to be challenged?
Are you ready to make the changes that will have the biggest impact on your professional life?
Ready to stop talking and get into action?
Individual Coaching Series
3-6 month Professional Development programs.  Working 1:1 with a professional coach to achieve specific development goals.  Extend existing capabilities, discover your hidden strengths, eliminate barriers and foster habits for ongoing success.
Sharp Thinking Sessions

Breakthrough thinking sessions that  focus on current reality.  Ideal for when thinking feels "stuck" or when an independent sounding board is what's required. Gain clarity. Fast track through to options and action.
Profiling and Assessments
Extended DISC , GENOS Emotional Intelligence Instrument and other tools.  Tools are chosen depending on the relevant desired outcome .  They can form part of a Professional Development Coaching Program or be  undertaken independently e.g. if you are looking to change careers or roles.
Please contact us to discuss how Sharp Pencils can benefit you, your people and your organisation.
Back to Services.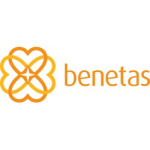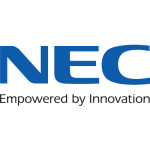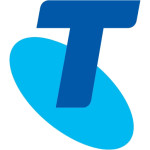 @2018 Sharp Pencils.  All Rights Reserved.