Solutions for your events
Are you looking for a dynamic, engaging and provocative presenter ?
Using  hard evidence from contemporary neuroscience, Sharp Pencils designs and delivers speaking and break out sessions that engage the brains in the room from the very first moment.
Please contact us to discuss how  Sharp Pencils  can add value to your next company event.
Recent presentations include:
Lifting the Lid on Accountability
Ask v Tell:  The Case for Coaching Your Staff
Why Change Hurts and How Knowing Helps
The 10 Tips for Success that All Women Need to Know
Unleash the Potential ( Turbo Charge your Feedback )
The Neuroscience of Networking
Adding Science to the Art of Leadership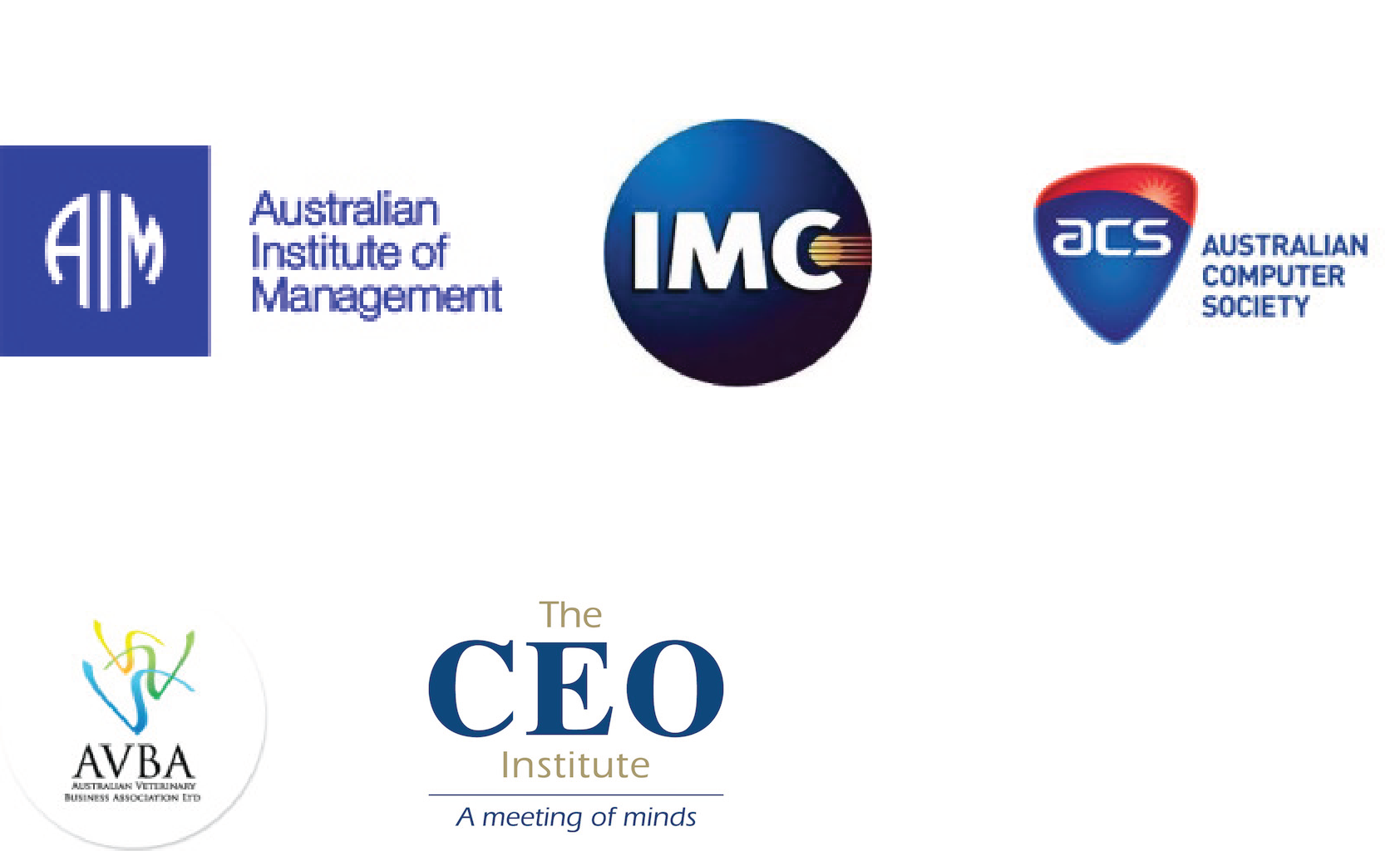 @2020 Sharp Pencils.  All Rights Reserved.