Solutions for your team
What will make the greatest difference?
Want to lift team engagement ?
Improve team productivity? Engagement?
Align and connect your team with vision, values and each other?
Need to get a new team connected and focused?
Create the environment for robust conversations?
Refocus and reenergise a team after a restructure ?
Combat change fatigue?
Learning and Development Programs
A tailored program will  foster team cohesion, bring focus to performance and accountability,   improve communication and support effective behaviour change.  Results are amplified with  individual coaching for team members.
Team Coaching
Ideal  when the team has a project to complete, strategy to implement or specific goal they want to achieve.   Team Coach facilitates group thinking to ensure alignment, stimulate insight and learning and ensure team members understand and commit to relevant actions.
Profiling and Assessments
Profiling tools make it easy to build team awareness of individual strengths, motivations,  communication preferences and leadership styles.   Team profiling builds shared  understandings of the collective power of team, creates a  common language for conversations about performance and opens up possibilities for team members to reflect on how they may personally help or hinder team effectiveness. Please contact us to discuss how Sharp Pencils can create a program to change your team dynamics and improve performance.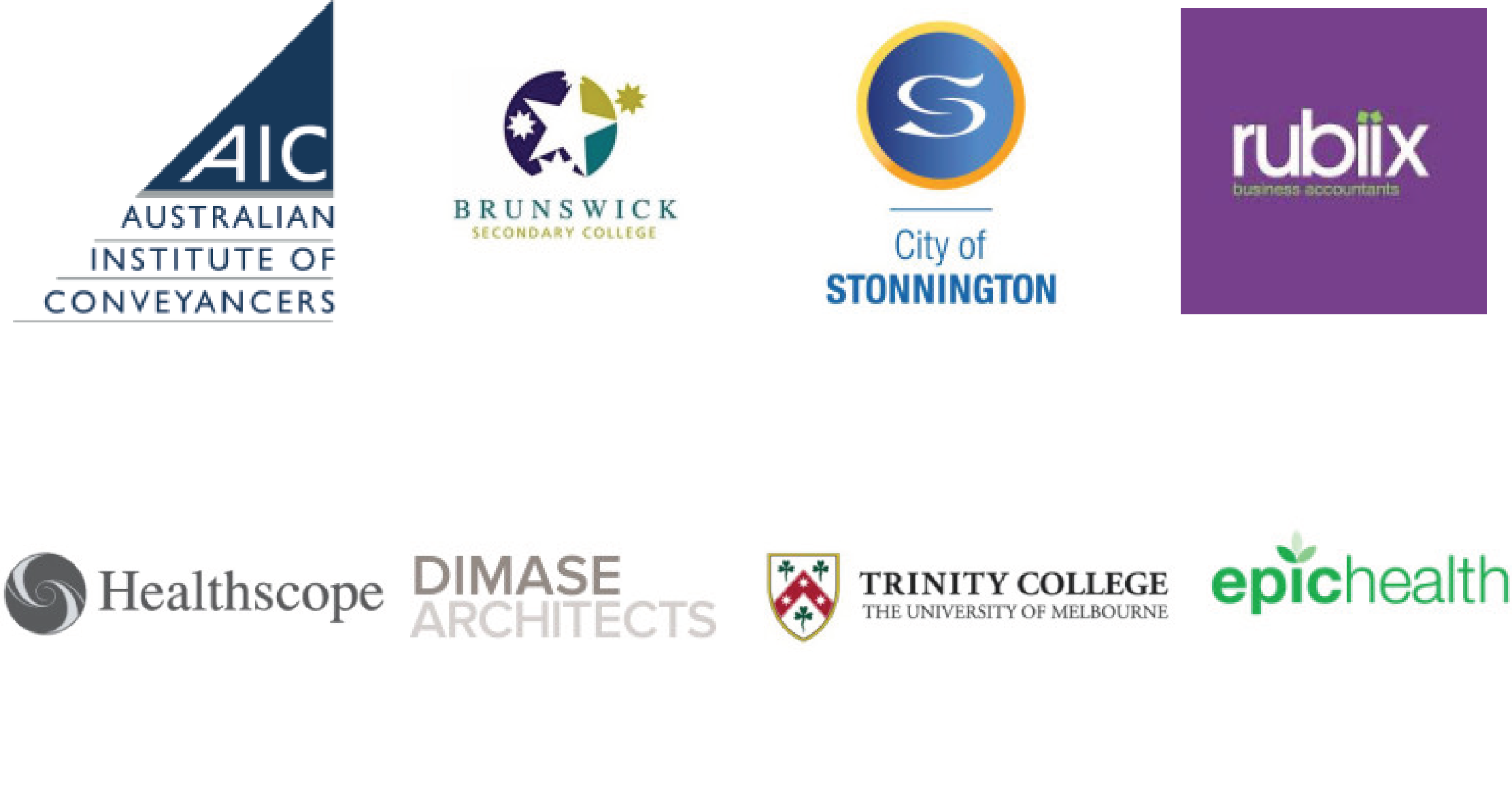 @2020 Sharp Pencils.  All Rights Reserved.