About you
Sharp Pencils clients are business owners, executives,  leaders, teams and high potential employees. Is that you?  How satisfied are you with your work, your business, your impact, your life:work balance?  What would you really like to create in your professional world ?
faster results
true leadership rather than management
less stress
really empowering those around you
making a bigger difference
having more useful and powerful conversations
doing more with less time and effort
promotion
better life:work balance
confidence
less work more fun
…….
Sharp Pencils think different, do different, are different.
If you are ready to move from intention to  ideas and action, then
contact us
.
Clients
Sharp Pencils clients can be found in many different industries including IT, Finance, Insurance, Medical, Professional Services, Real Estate, Local Government and Education.

CEO, Epic Health
Client Delivery Manager, PageUp People
Sales Manager, Sanofi-Aventis
HR Director, Price Waterhouse Coopers (PWC)
Managing Director, Albi Imports
Director, Rubiix Business Accountants
Marketing Manager, Ford Motor Company
Project Manager, NAB
National Freight Manager, L and H Group
Leadership Team, John Fawkner College
Business Partners, Performance Toolkit
Quality Assurance Manager, Yarris Pty Ltd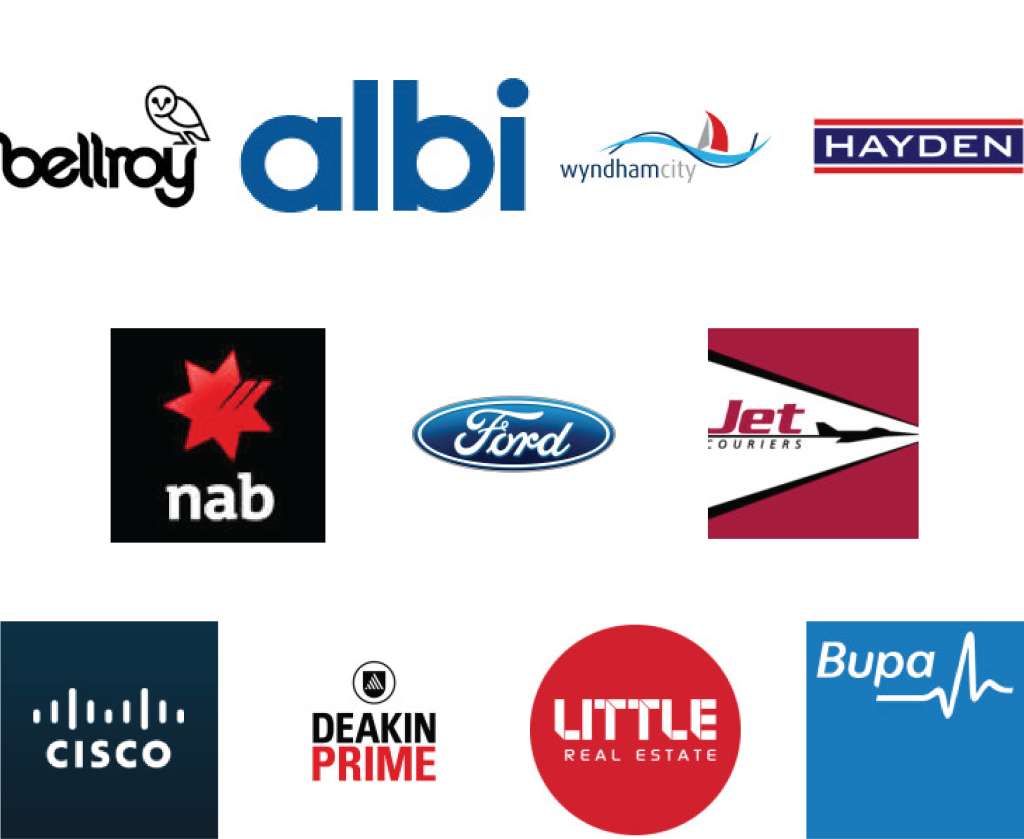 @2018 Sharp Pencils. All Rights Reserved.